By Editor | Posted in: General Information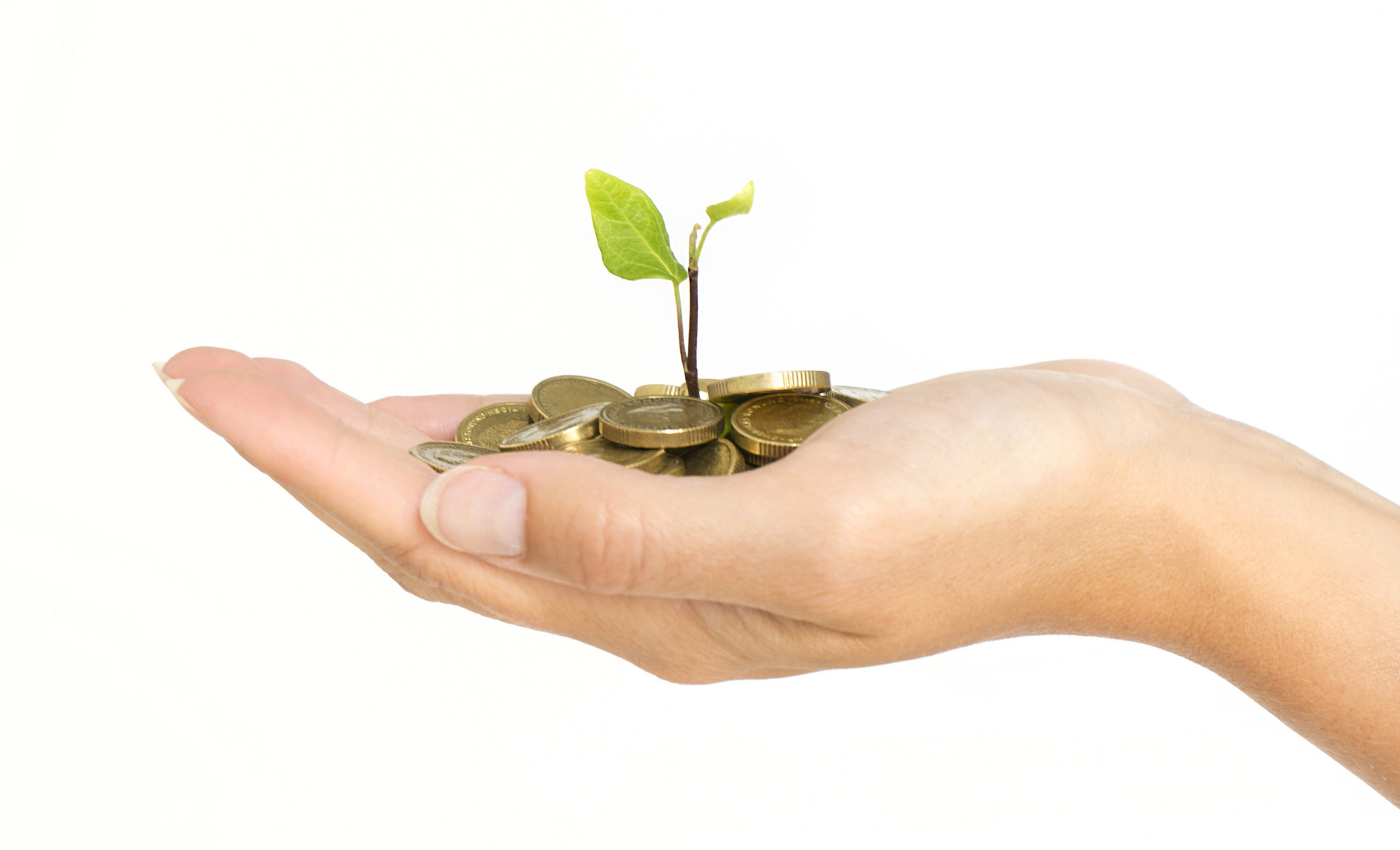 Your support of Tube City Community Media Inc. over the past two years has been outstanding. Thank you.
We have been helped by the G.C. Murphy Co. Foundation, the E.R. Crawford Trust, Finney Funeral Homes and many, many other people.
In the 12 months ending Nov. 30, 2017, we served 117,989 readers. That's a 79 percent increase over the same period one year earlier.
If you use this service, and you can afford to make a donation, we would be grateful for a contribution.
We are an IRS-recognized 501(c)(3) charity.
Donations may be made by check or money order to Tube City Community Media Inc., P.O. Box 94, McKeesport 15134; or via PayPal at: http://www.tubecityonline.com/contact/
Regardless of whether you can contribute money, THANK YOU for your continued support of the website --- we look forward to continuing to provide you, and Mon-Yough residents, with this service, otherwise free of charge, in 2018.
In 2017, we used your support to expand our coverage of White Oak news and add coverage of Duquesne and some local sports. We want to keep the momentum going, and we can only do so with your donations.
Best wishes for a safe holiday and successful new year!
Sincerely,
Jason Togyer
Executive Director and Board Member
Tube City Community Media Inc.
Directors: Doug Goffus (chair), Jennifer Sopko (secretary), Alycia Bencloski (treasurer), Andi Cartwright, Bob Janis, Dan Malesky, Mike Mauer, Judy Rosenfeld, Tom Schroll Jr., the Rev. Chris Stillwell, Jason Togyer.
---
Why are we asking for money?
When we launched the McKeesport Obituaries website on the day after the Daily News closed, we promised to make sure the site was free to the readers, and we didn't want to charge funeral homes for posting obituaries.

We did that because many people in the Mon Valley are on fixed incomes; and because many people are cutting back on funerals, which is hurting funeral professionals.

We do make some income on digital advertising --- it's up to about $5 per day --- but it's not enough for us to grow, or even build up any kind of a fund for expansion.
---
Do people read our websites?
Yes! A lot of people, in fact.
In addition to the nearly 118,000 people who visited McKeesportObituaries.com in the past year, readership of The Tube City Almanac is up 21 percent (64,955 readers) and listenership to our Internet radio station, WMCK.FM, is up 47 percent to 5,305 listeners.
---
What will we use the money for?
We use any donations collected to add and improve news coverage. In 2017, we beefed up our coverage of White Oak and added coverage from Duquesne, as well as some sports stories.
In 2018, we want to cover local elections and add, maybe, one other community.
But it's all done with donations, and it takes time --- we have no financial backers or investors.
It's just you, and us, together, getting the job done!
Disclaimer: We are not tax advisers and this email does not constitute tax advice. To determine whether or not a donation is tax-deductible, please consult a tax professional.
You can find our GuideStar profile here: http://www.guidestar.org/PartnerReport.aspx?ein=26-4497864&Partner=Demo
---
Photo by "Pictures of Money," via Flickr; used under Creative Commons License 2.0.

Originally published December 24, 2017.

<! --- underwriting here, new as of 5-10-2018 -->

Other deaths:
"Rita Louise Hale" || "Sheryn L. Bachowski"