---
August 26, 2020 |
By Bekavac Funeral Home and Crematory | Posted in: Bekavac Funeral Home and Crematory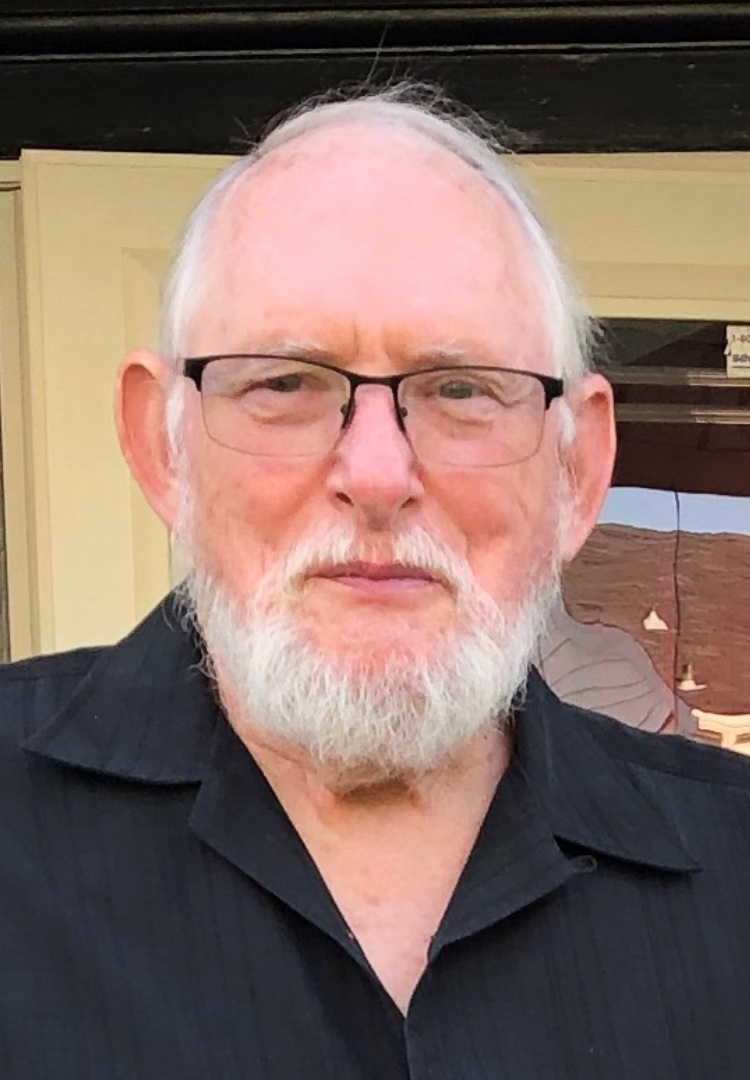 Gerald F. Koebler Jr., age 77, of Elizabeth Twp., formerly of Manor, passed away on Tuesday, August 25, 2020 at UPMC Presbyterian. He was a retired electrician at General Motors Fisher Body in West Mifflin.
He was a Navy veteran having served during the Vietnam War on the guided missile destroyer the USS Charles F. Adams DG-2. He was a friend of Bill W. and anyone else who needed someone to listen, an avid hunter and fisherman, and a master of all trades.
He was first in his class in electronics at Great Lakes Electronics in Michigan. Born April 14, 1943 in Greensburg, he was a son of the late Gerald F. Koebler Sr. and the late Alice C. (Hohman) Koebler. He is survived by daughters, Erin (Tom) Koebler of Longmeadow, MA and Alison (Joe) Koebler of Verona; grandchildren, Aidan, Ryan and Nolan; long-time partner with whom he resided, Geraldine A. Corbett and her family; brother, Mark (Betty) Koebler of Penn Hills; also, nieces, nephews and cousins.

Read More