---
August 02, 2022 |
By Administrator | Posted in: Robert A. Waters Funeral Home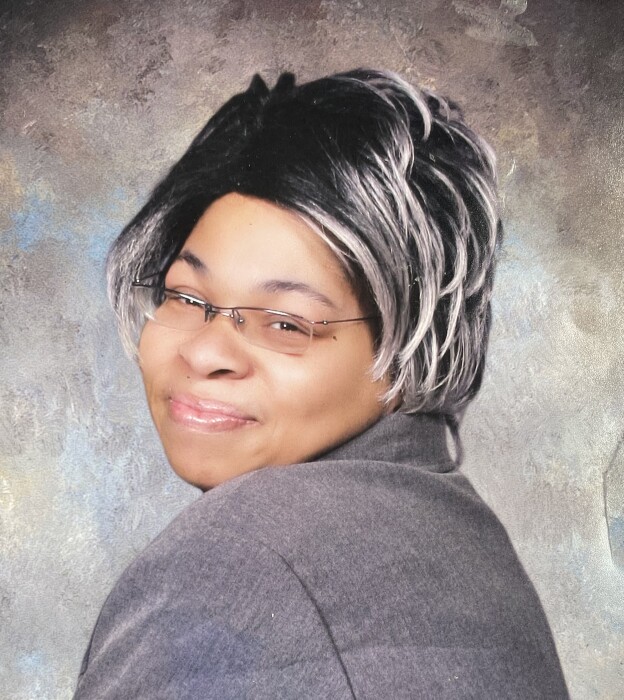 Leah Ja'Nee Barber, 50, died July 25, 2022. She was born on October 16, 1971, in McKeesport Hospital. She was the daughter of Robert C. Barber and the late Barbara Ann Barber. Leah was the youngest of 5 siblings.
Leah accepted the Lord as her Personal Savior during her preteen years at Morning Star Baptist Church, West Mifflin. Leah faithfully attended Sunday school and singing in the Sunbeam Choir. As her health permitted, she developed a closer walk with God and became an avid bible study partner with her Aunt Sue Brown. Every week she watched MSBC online -services, Leah always told her nurses how much she enjoyed Sunday Worship, her sister is a good preacher, and how proud she was of her nieces who could mime. Even as her health was failing, she always looked forward to Aunt Lisa for a word of encouragement and motivation through the Word of God. And for that, her family thank you for keeping her mind stayed on Jesus.
During her younger years, Leah enjoyed double-double dutch jump rope, riding her bike, and modeling at various Back 2 School fashion shows. What many may not know is that Leah also enjoyed the arts. She loved to free-hand draw which included fashion designing. She was also an avid lover of Gospel music and Oldies but Goodies where she often posted songs to others from different decades on her Facebook page.
Read More