---
December 21, 2019 |
By Editor | Posted in: General Information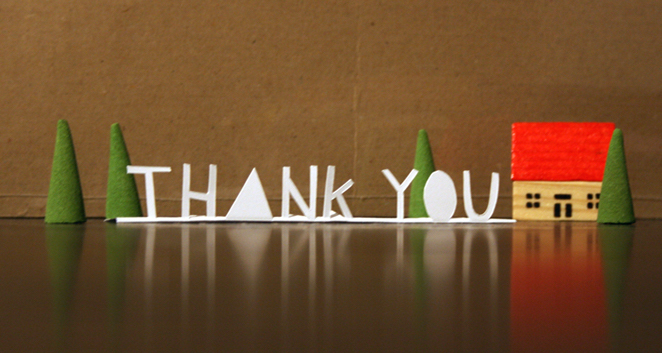 This is a time of year when people give thanks --- and on behalf of our board, volunteers and contributors, I want to thank each of you.
Several months ago, Tube City Community Media's websites hit a milestone I never thought we'd reach --- we had 10 million hits in a single calendar year. It's undoubtedly higher now.
When we launched this obituary service a few days after the McKeesport Daily News closed, we promised never to turn away any family for lack of ability to pay for a death notice, and we promised to keep it free of charge for readers. We are keeping that promise.
But to keep Tube City Almanac online, we do need your financial support.
We try not to ask for money all the time --- and we run only two fund drives, one in the summer and this one at the end of the year.
Tube City Community Media Inc. is an IRS 501(c)(3) charity and is eligible for tax-deductible donations.
If you are financially able, and would like to make a gift, please consider doing so.
Donations may be made by check or money order to:
Tube City Community Media Inc.
P.O. Box 94
McKeesport PA 15134

Or via PayPal at: http://www.tubecityonline.com/contact/
We are especially grateful to Scott Finney and his team at Finney Funeral Homes for their steadfast and generous support, and to Chris Odasso and his team at Willig Funeral Home and Jaycox-Jaworski Funeral Home for their continued support.
We also are grateful to the G.C. Murphy Co. Foundation and the E.R. Crawford Estate Trust Fund for their grants that have provided us with a stable base of operations for the past few years.
We are hoping we can grow again in 2020, and we look forward to continuing to provide you, and McKeesport-area residents, with this service.
Best wishes for a safe holiday and successful new year!
Sincerely,
Jason Togyer
Executive Director and Board Member
Tube City Community Media Inc.
Read More