---
February 26, 2020 |
By Administrator | Posted in: Deaths Elsewhere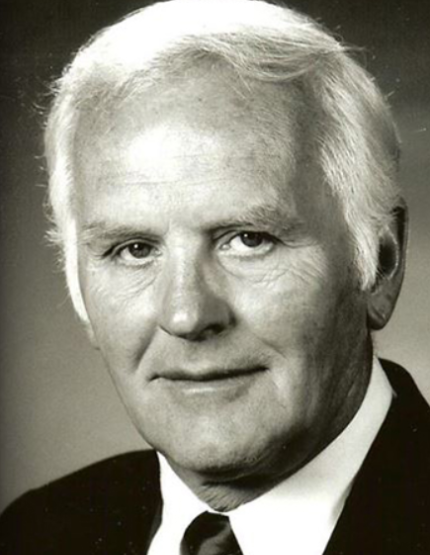 NFL and collegiate football coach Daniel L. Radakovich, known as "Bad Rad," passed away at his home on February 20, 2020.
Radakovich was born on November 27, 1935 to Michael and Bridget Radakovich of Duquesne.
Radakovich grew up alongside the roller coasters and barker's tents of Kennywood amusement park. He frequently shared tales of the famous circus acts and entertainers that stayed in his parents' home, including the Flying Wallendas and Gene Kelly.
Stories were a hallmark of Radakovich's existence. He was a legendary storyteller and was himself the subject of many humorous, surprising, and even outrageous anecdotes told by others!
He authored a memoir on his life in football, Bad Rad Football Nomad, that includes a number of these stories as well as an accounting of his many innovations in the sports field. Radakovich loved the game of football but also golf, basketball, history, travel, old movies, music, and most of all, his family and his friends.
Read More