---
June 22, 2022 |
By Administrator | Posted in: Deaths Elsewhere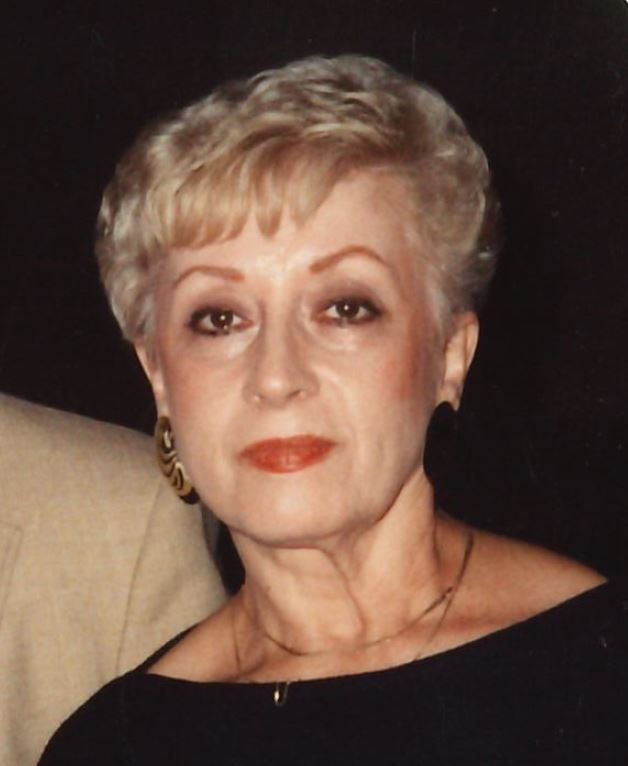 Alice J Kushner, 92, of Cairo, NE, formerly of Port Vue, PA and Canton Ohio, passed away June 11, 2022 at Tiffany Square Care Center in Grand Island, NE.
Alice was born March 7, 1930 in McKeesport, PA to Steve and Mary (Tomko) Banick. She grew up in McKeesport and graduated from McKeesport High School in 1948.
She was united in marriage to Robert J. Kushner on September 10, 1949. Afterwhich the couple lived in McKeesport then moved to Port Vue from 1953 to 2000. The marriage was blessed with 3 children Victoria (Vicky), Kenneth (Ken) and Robert (Rob).
Alice worked for US Steel in McKeesport from 1948 to 1953 until she had her first child, Vicky. She was then a stay at home wife and mother. She was always there for her children and provided a great home for her family. Ken and Rob remember Alice being a Cub Scout den mother and remember the crafts and projects they did. She helped Vicky with her Girl Scout badges too. She was a member of St. Joseph Catholic Church in Port Vue, PA, where her children attended school.
Read More