---
March 29, 2022 |
By Administrator | Posted in: Deaths Elsewhere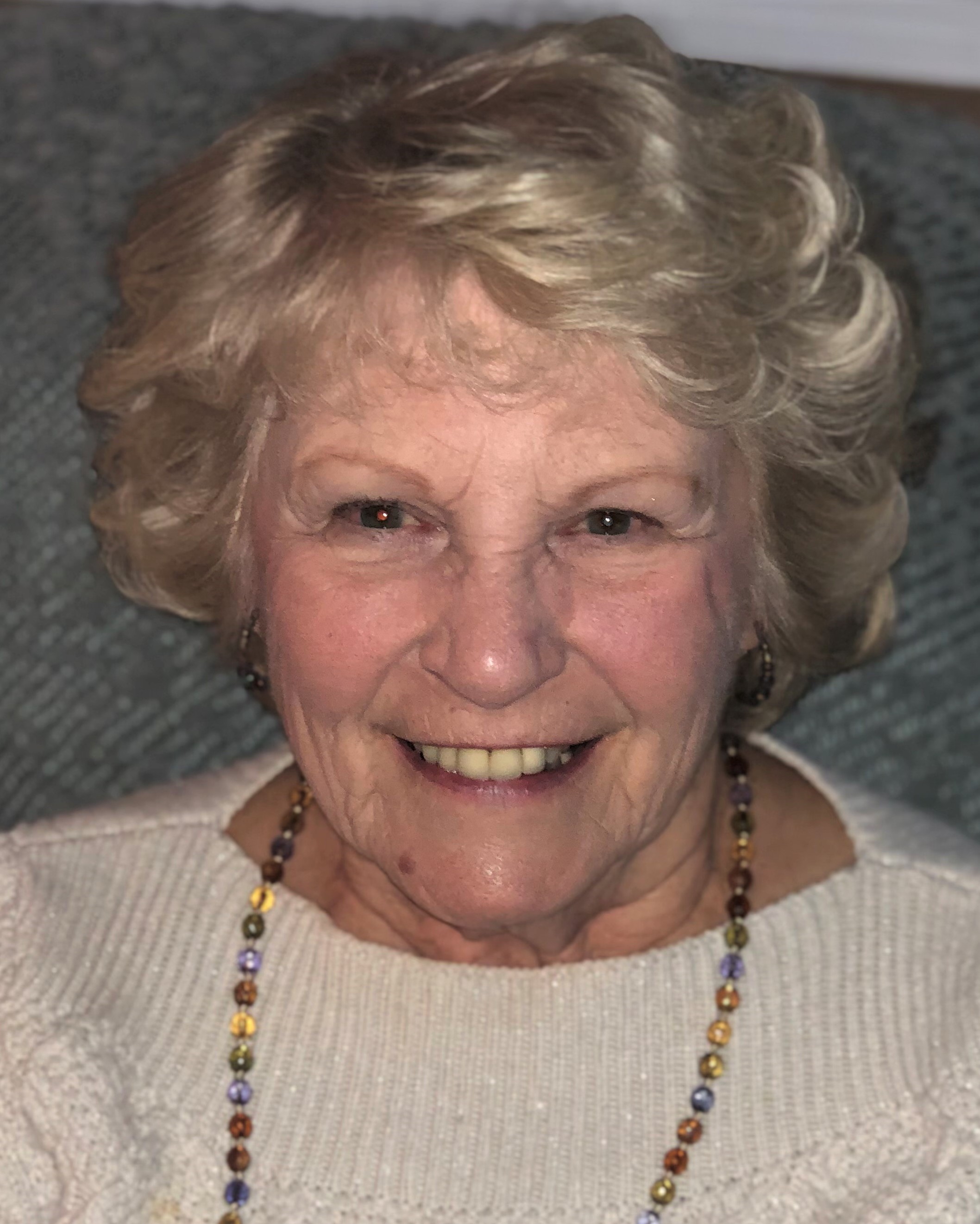 Dorothy "June" Pastor, 84, of Fayetteville, PA, and formerly of Glassport, PA passed away Thursday, March 24, 2022 in her home with her family by her side. Born May 3, 1937 in Thurston, OH, she was the daughter of the late Ralph Dean and Margaret M. (Lenart) England, and widow to the late Thomas George Pastor, who preceded her in death on August 20, 2017.

A 1955 graduate of Duquesne High School, June was known for her likeable and engaging personality and became Miss Duquesne High and was the captain of the varsity cheerleading squad. After high school, June went on to work for the Tuberculosis Society and the American Lung Association of Allegheny County, PA where she was the first Miss Christmas Seals of the American Lung Association of Western Pennsylvania.

After marrying the love of her life, Tom, she then worked as an administrative assistant for Bettis Atomic Power Laboratory in West Mifflin, PA, along with her newlywed husband. After taking some time away to spend raising her family and being a wonderful, loving stay-at-home mother to her two children, June then went back into the workforce as the retail sales manager of Kill's Pharmacy in Glassport, PA. After the pharmacy closed its doors, June then transitioned into banking and was employed for 25 plus years as a Customer Relations Manager at the McKeesport National Bank, from where she retired in 2000.
Read More