---
November 26, 2021 |
By Willig Funeral Home | Posted in: Willig Funeral Home & Crematory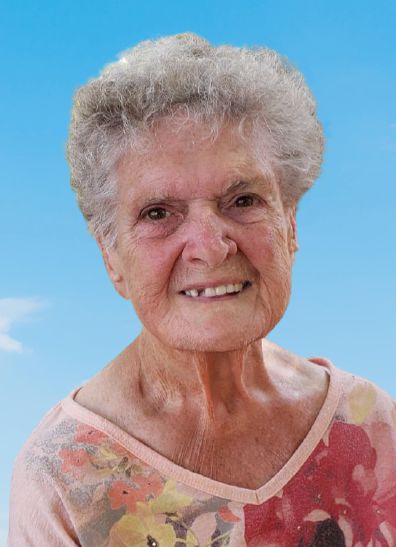 Donna L. Egenlauf, age 88, of Port Vue, died November 24, 2021, at UPMC McKeesport. Born July 4, 1933, in Irwin, she was the daughter of the late Cloyd Carothers and Anna Newmeyer and the wife of the late Michael A. Egenlauf.
Donna retired from the Hamilton Hills Personal Care, where she worked as a CNA for many years. She also worked at the former Eastland Mall in the Public Relations Department. She was also known as "The lady who ran the Train," loving all the kids that came to ride. She was a former member of both the Liberty Presbyterian Church and Linway United Presbyterian Church. Donna enjoyed camping and baking. Although, her greatest joy was spending time with her family and hosting family parties. Her motto was always, "the more, the merrier!"
Donna is survived by her children, Michael F. Egenlauf of Glassport, Roy A. Egenlauf of McKeesport, Maryann Hornfeck of Port Vue, Gary J. (Annette) Egenlauf of Weirton, WV, Darlene (Roach) Richel of Port Vue, James (Kimberly) Egenlauf of North Versailles, Connie (Randy) Quiggle of Port Vue; many grandchildren; great-grandchildren; great-great-grandchildren; also many nieces and nephews.
Read More