---
August 14, 2020 |
By William Snyder Funeral Home | Posted in: William Snyder Funeral Home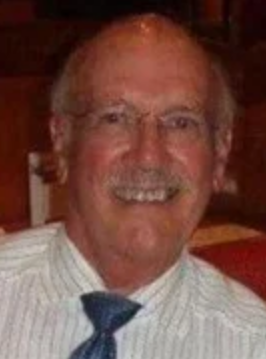 Jack Richard Sutter, age 91, of White Oak, formerly of North Versailles Twp., passed away peacefully on Tuesday, August 11, 2020, following a short battle with cancer.
Born in Elizabeth, he was the son of the late Stanley and Bertha Sutter. He graduated from McKeesport Vocational High School and served in the US Air Force during the Korean War.
Following the war, he was employed for over 34 years at Westinghouse Research and Development Center in Churchill where he participated on the cutting edge of laser and fiber optics development.
He was an accomplished artist and lover of music and was physically active and involved in many activities up to the end. He was especially proud of his work with his beloved church St. John's Lutheran Church in North Versailles where he served as an adult church school teacher and leader, worship assistant, and choir member and with Meals-On-Wheels where he served for over 25 years.
Read More