---
February 03, 2023 |
By Administrator | Posted in: Obituary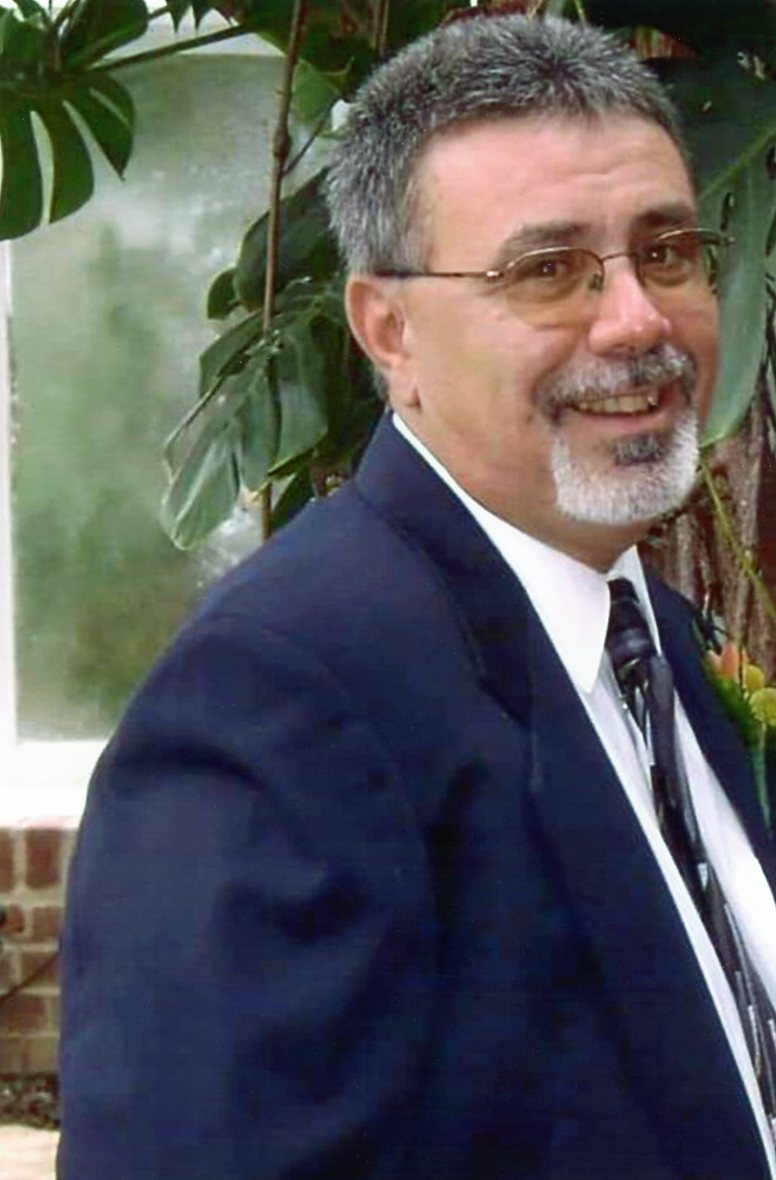 John "Baldy" Marsico, 65, of Oklahoma City passed away peacefully at home on January 28th. He was born February 10, 1957 in McKeesport, PA and is the son of the late John and Shirley Marsico of Glassport, PA. John is preceded in death by his brother, Tony.
A graduate of South Allegheny High School, John proudly served in the U.S Air Force and retired after 20 years of service. He continued working for the Department of Defense for 15 years and received The Spirit Award.
Upon his retirement from the Department of Defense he enjoyed his family time and playing golf. He was a devoted Steeler fan, an avid reader and loved playing golf. He was lucky enough to be able to proudly boast getting "a hole in one."
He leaves to cherish his memory, his devoted wife, Des, and son Kyle. John is also survived by sisters Kathi (Hank) Buczynski of McKeesport, PA; Sandi Dyer of Bradenton, FL; Luann (David) Frye of Inwood, W. VA.; Shirley Jeanne (Gary) Beard of Bradenton, FL; and numerous nieces, nephews, and cousins.
Read More