---
May 06, 2022 |
By Administrator | Posted in: Obituary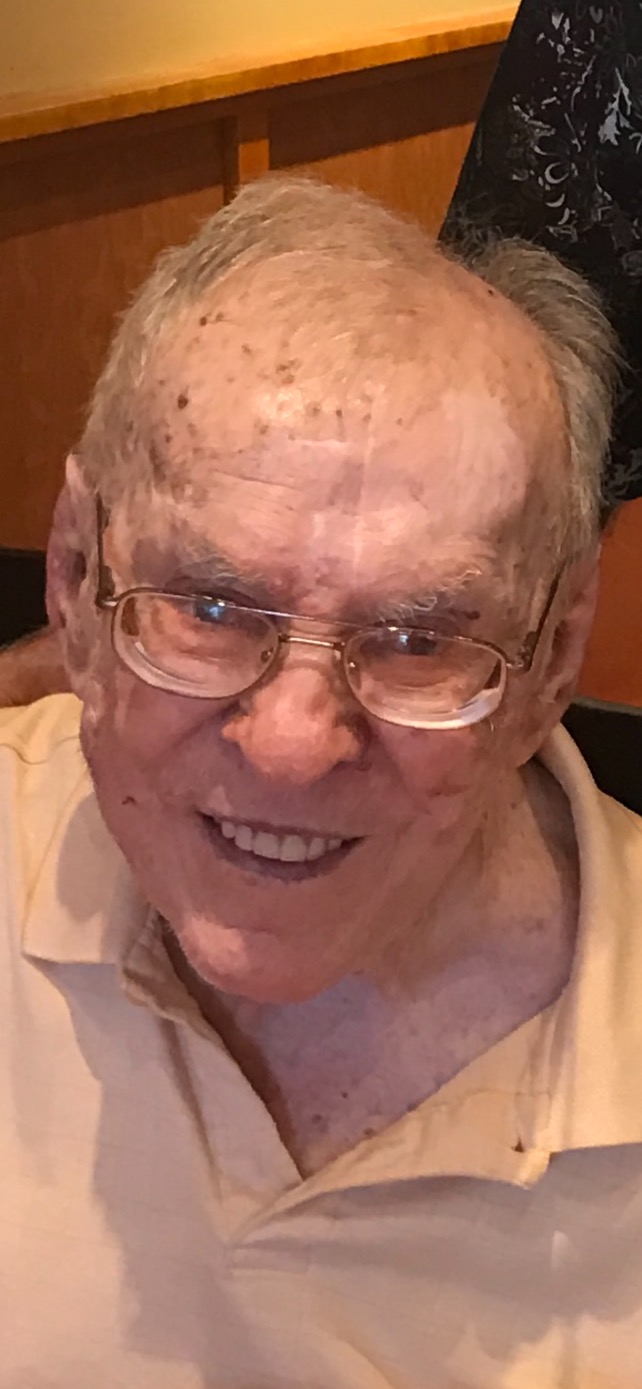 On Wednesday, April 27, 2022, Edward Fencik, loving husband and father of two children, passed away at the age of 96.
Edward was born on July 5, 1925 in Port Vue, PA to George and Mary (Gavula) Fencik, Slovak immigrants from Austria-Hungary. He had four brothers and two sisters. They were a hard-working family. Upon graduation from high school he enlisted in the US Navy, joining three of his brothers for service in WWII. He was deployed to Naval Station Great Lakes in Illinois, where he requested to go seaborne and was assigned as a pharmacist's mate to the USS Texas battleship, participating in the invasions at Normandy, Iwo Jima, and Okinawa.
After returning from war Edward married on July 11, 1947 his high school sweetheart, Garnett Miller. Together they happily raised a daughter Cathy, and a son Don. He became a design draftsman in the engineering department at the U.S. Steel Irvin Works Plant, where he worked until retirement. His drafting skills, lettering, and penmanship were superb.
Read More