---
December 30, 2020 |
By Hunter Funeral Home | Posted in: Hunter Funeral Home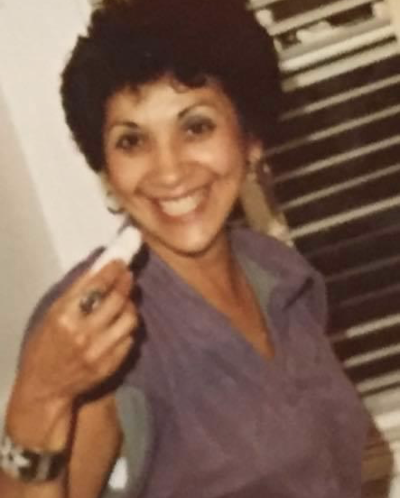 Rachel "Preppy" Laverne Conrad, 83, died Tuesday, December 29, 2020 at The Grove in North Huntingdon, PA.
Born in McKeesport, April 8, 1937, she was the daughter of the late Joseph L. and Mollie Weiss Gonzales. Wife of the late Harry Hobson and the late Harry Addison Conrad, Jr., she was preceded in death by sisters Rosalie Hansen, Miriam Diggs, and Esther Micklo, and brother Joseph Gonzales, Jr.
She is survived by 3 sons, Jeffrey, Harry, and Bernie, loving grandchildren, sisters, Sylvia Hannen, Doris Amatuzzi, and Linda Micklo, brothers, David, Howard, Albert, and Carl Gonzales.
Rachel was the manager of Housing Opportunities, Inc., a democratic committee woman in the 7th ward, was associated with Vienna Bakery, and was the matriarch of the family.
Read More