---
June 02, 2020 |
By William S. Skovranko Memorial Home | Posted in: William S. Skovranko Memorial Home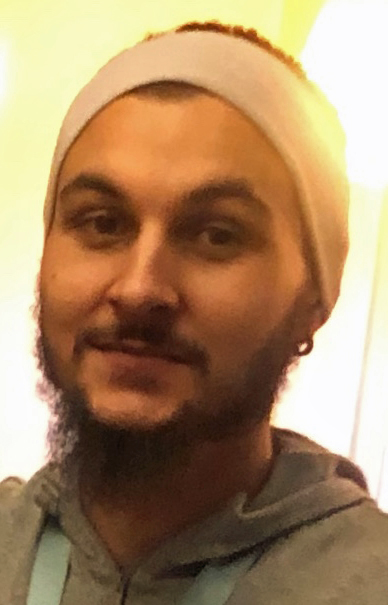 Krystian Andrew McDonnell, 23, of Duquesne died tragically in a fire at his home on Friday, May 29, 2020.
Mr. McDonnell was born February 24, 1997, in Pittsburgh. The son of Terrence McDonnell and Barbara Vamos McDonnell. Mr. McDonnell was an employee in the custodial department of Duquesne School District.
He is survived by his beloved mother, Barbara and her fiance, Dedris Davis, his father, Terrence and his wife Lasaun, a sister, Cassandra McDonnell, Paternal Grandparents, Dale and Anntionette Miller McDonnell, Aunt, Shelly (Scott) Witkowski, Godparents, Roxanne Clark and Thomas Ambrose, a niece Arya Bisgoni, and cousins, Cameron and Conner Witkowski.
Read More