---
August 01, 2020 |
By William S. Skovranko Memorial Home | Posted in: William S. Skovranko Memorial Home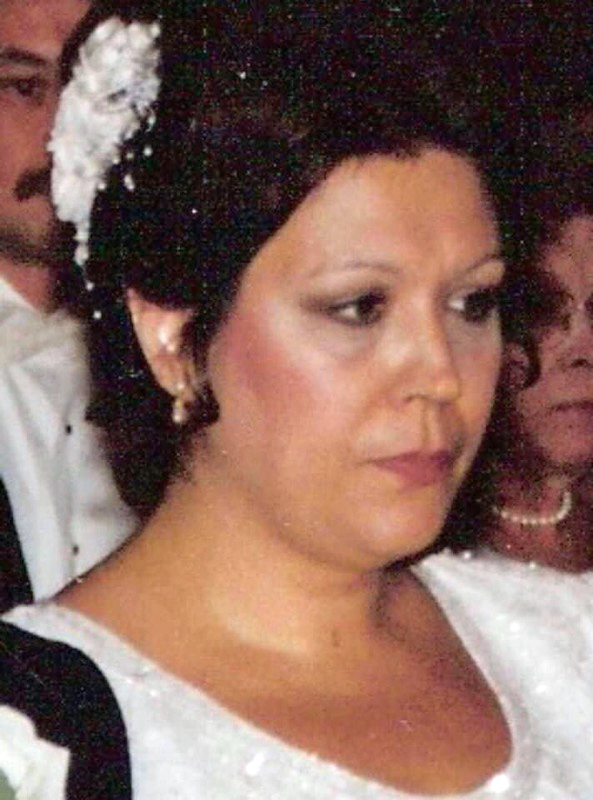 Julie Elizabeth (Russen) Rocco passed away peacefully on July 31, 2020, and is now with our Lord and Savior. Mrs. Rocco, 63, was born in McKeesport Hospital on May 24, 1957. She was a lifelong member of the West Mifflin, PA community and also Ss. Peter and Paul Byzantine Catholic Church, Duquesne.
She graduated from West Mifflin North High School in 1975. She obtained her degree in elementary education from Indiana University of Pennsylvania in 1979 and taught for 40 years at Saint Rita's, Clairton Central Catholic/Saint Clare of Assisi, and mostly recently Saint Agnes in West Mifflin.
She will forever be remembered as a loving Mother, Wife, Daughter, Sister, Godmother, Aunt, and Friend to all that knew her and will be greatly treasured in everyone's hearts. Julie's life will be always be tied to her being one of the most influential educators to every student to whom she gave the gift of learning.
Read More