---
February 28, 2023 |
By Administrator | Posted in: Obituary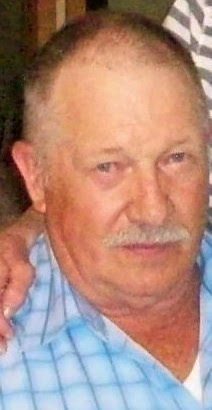 Charles Thomas "Charlie" Bootman, 86, of Cherry Tree, died Friday, February 24, 2023, at the Indiana Regional Medical Center. Born, February 18, 1937, in McKeesport, he was a son of the late Charles K. Bootman and Margaret Hattie (James) Bootman. He married Ann (DiMeo) Bootman December 31, 1960. They recently celebrated their 62nd wedding anniversary.

Charlie was a U.S. Air Force veteran, serving from 1954 through most of 1957. In 1970 he started working for the Boilermakers Union, Local 154 of Pittsburgh. There he welded for 27 years until his retirement in 1997.

Those who knew him best, remember Charlie as having a rough and tough exterior, while having a caring and loving heart of gold on the inside. Ann called him, "a bear with a soft heart". He was a fierce protector of Ann and the people he loved, standing by them through good times and bad, and always supporting them and helping them in any way he could. He was larger than life and filled up every room he entered.

During his life, Charlie always stood for what he believed in and for the things he felt were right. Because of that, he was well respected by his fellow workers in the Boilermakers union and by his friends and neighbors who appreciated his views and comments at many Montgomery Township meetings.

Charlie loved living in his country log home, where most mornings he built a fire in his fireplace while looking over his pond and appreciating the beauty of nature and God's good earth.

In addition to his wife, Ann, he is remembered by his "adopted daughter", Brenda Amico and her husband, Mike from Morgantown, WV.
Read More