---
January 20, 2021 |
By Wojciechowski Funeral Home | Posted in: Wojciechowski Funeral Home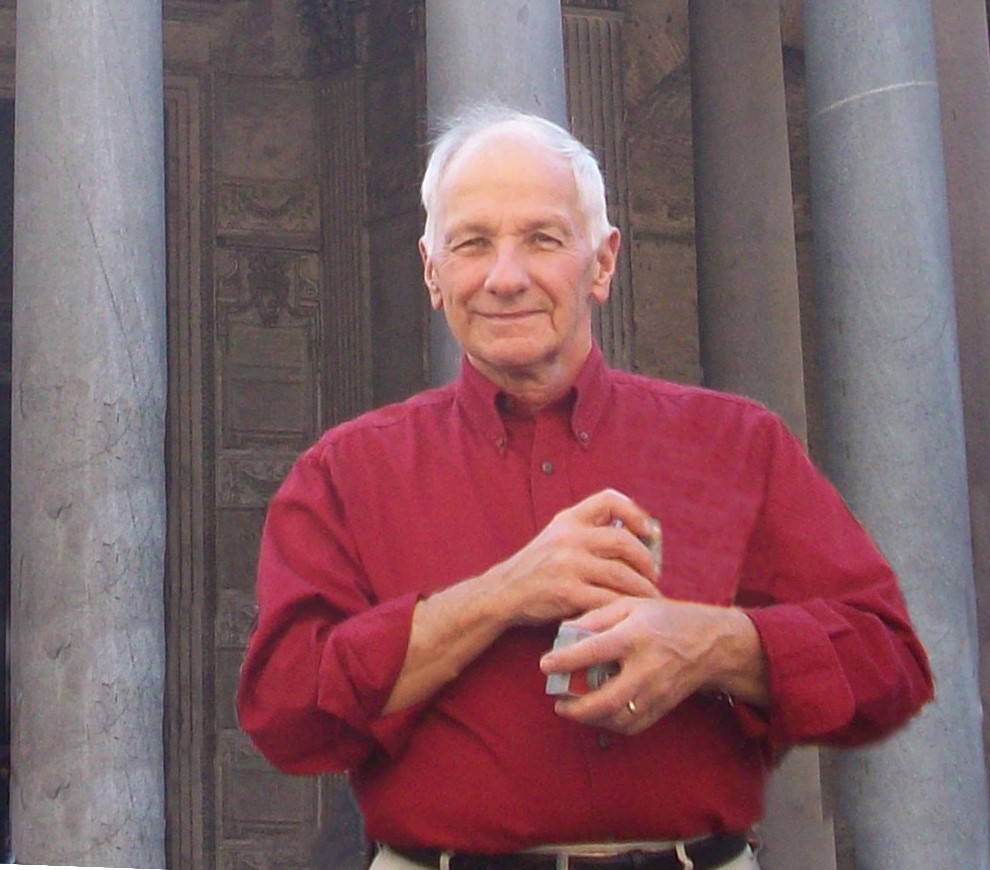 Ralph Joseph Henry, Jr., 80, of Glassport, passed away peacefully on Monday, Jan. 4, 2021, despite the prayers of many people.
Ralph was born Oct. 21, 1940 with his twin sister Rita (Dr. Earl) Brink, the first children of the late Ralph Joseph Henry, Sr. and Mildred (Christianson) Henry "Christie" of Sharon, Pa.
Ralph graduated from McKeesport High School and went on to receive a B.A. Degree from St. Vincent College. Ralph continued his studies at the Duquesne University School of Law. He also served in the US Army.
Ralph was a member of Queen of the Rosary Parish. Ralph's intelligence, friendly disposition and love for people made him the consummate salesman. He spent much of his working career with the Smail family of dealerships in Greensburg and Kenny Ross and Sons in North Huntingdon. He continued selling and looking after his customers until his death.
Ralph would do anything for you. He enjoyed travel, attending concerts and most of all, being with relatives and friends. He was an avid reader and a true Pittsburgh sports fan. Ralph was a loving presence in many people's lives.
He is survived by his loving wife, Rita (Tyskiewicz) Henry.
Read More