---
August 02, 2020 |
By Wojciechowski Funeral Home | Posted in: Wojciechowski Funeral Home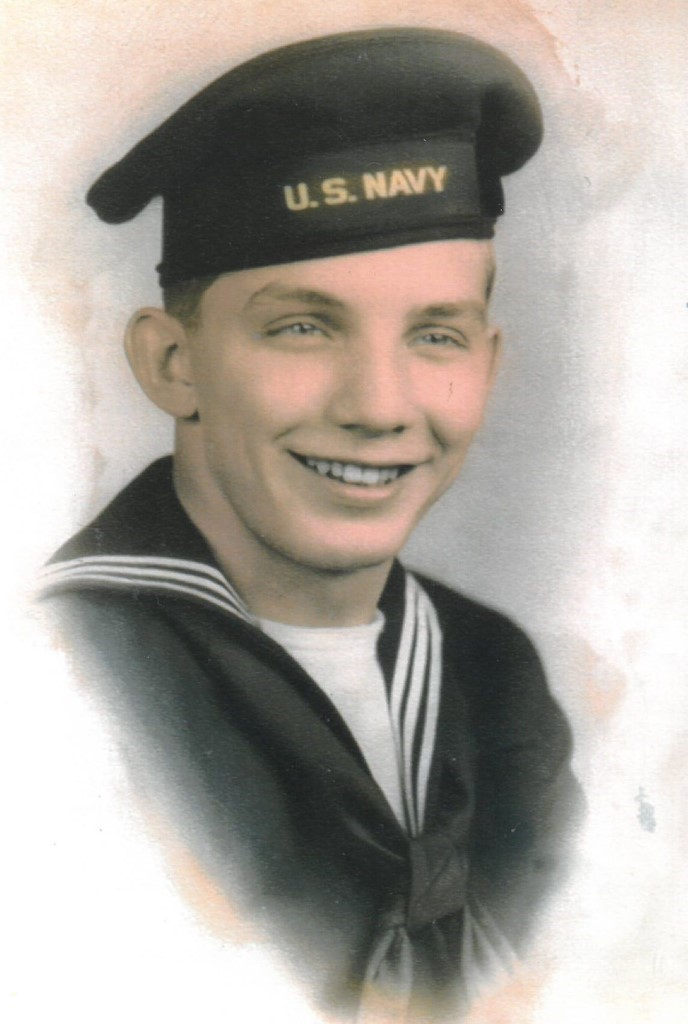 Theodore ("Ted") Andrew Govola, 93, known to those that love him as The Angel Man, of Nokomis, Florida and formerly of Glassport, Pennsylvania passed away on July 28, 2020 surrounded by his family in Pittsburgh, PA due to complications from the Wuhan Coronavirus.
Visitation will be from 2:00 pm to 6:00 pm on Wednesday, August 5, 2020 at Wojciechowski Funeral Home located at 640 Vermont Avenue, Glassport, PA 15045, with a prayer vigil to follow, and repast dinner starting at 7:00 pm at the American Legion in Glassport, PA.
Theodore was born in Monessen, PA to Michael Govola and Mary Govola (née Marchok) on October 9, 1926. He married his first wife, Laura Govola (née Kroll) on May 6, 1950 with whom he had four children. Later, he married his second wife, Flora ("Flo") Govola (née Baron) and was married to her for 32 years before her death.
He worked for the Copperweld Corporation in Glassport, PA for over 30 years, owned and operated Deer's Tavern in Forward Township, PA for a number of years, and worked as a data analyst for Nielsen Media Research in Oldsmar, FL for 16 years. However, his true passion was as a commercial and recreational pilot.
Read More