---
February 19, 2020 |
By Robert A. Waters Funeral Home | Posted in: Robert A. Waters Funeral Home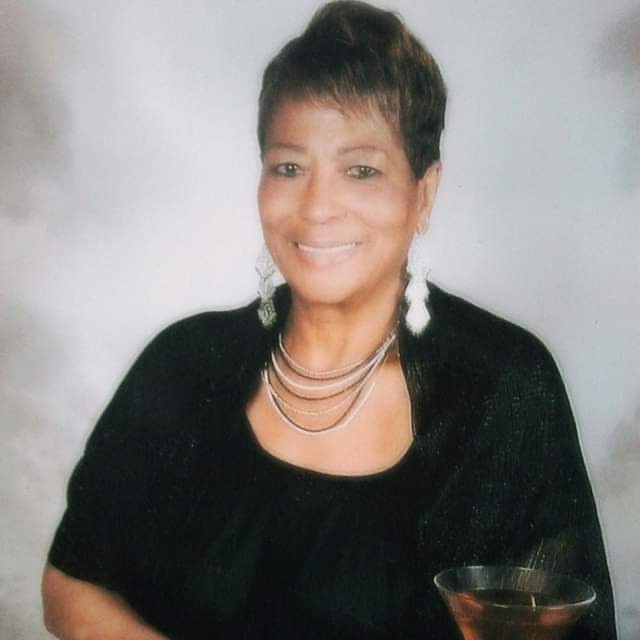 Vernell J. Stewart, 78, was born April 24, 1941 in McKeesport, Pennsylvania, daughter of the late William and Xnola West; departed this life peacefully on Saturday, February 15, 2020 in Austell, Georgia. She was also preceded in death by her husband, John Stewart, brother, Larry Roy West and grandchild Jayemond Bailey.
Vernell graduated from McKeesport High School. She attended CCAC and later became a certified nursing assistant. She worked at UPMC McKeesport Hospital for 32 years until she retired. She met her husband; the late John Stewart and they were married for over 40 years.
Vernell accepted Christ at an early age. She was a faithful member of Petra International Ministries until she moved to Georgia. Vernell served in several capacities, she was a member of the Adult Choir and Usher Board. She loved to read. Her favorite pass time was doing word puzzles.
Read More