February 20, 2018 |
Published By Administrator | Posted in: Deaths Elsewhere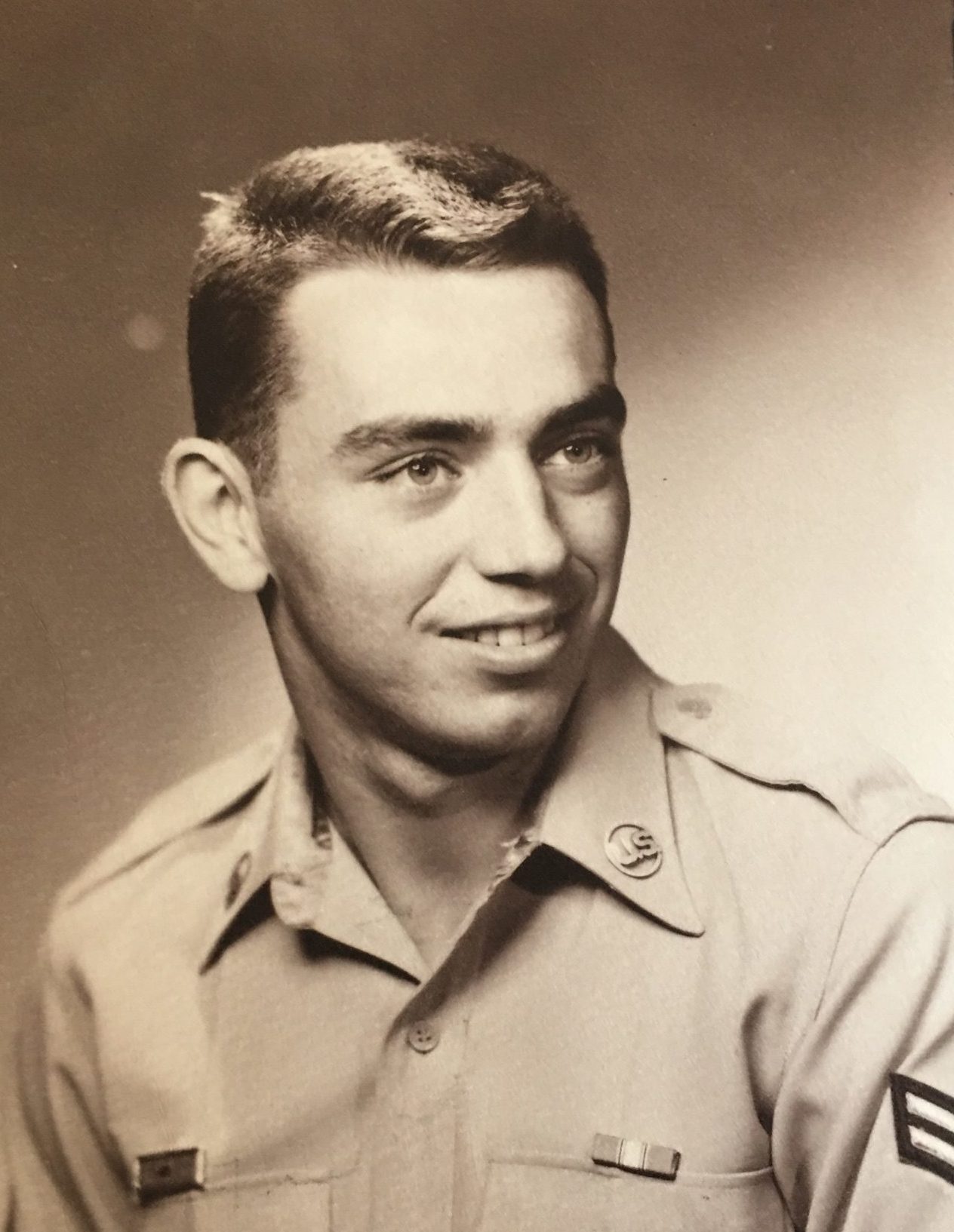 Ernest A. Kendall of Doylestown, formerly of Levittown, passed away peacefully at his home, surrounded by his loving family, Sunday, Feb. 11, 2018, at the age of 76.
Born in McKeesport, Pa., he was the son of the late Abraham and Ethel Kendall.
Ernest is survived by his beloved wife of 52 years, Judith Tomlins Kendall, his daughter, Kelly Kendall-Kelly, (Jonathan) of Erwinna, son, Brett Kendall, (Stacey) of Pipersville, his grandchildren whom he adored, Sadie and Brogan, his three schnauzers, Elsie, Mitzi and Gracie and pond of koi fish. Also surviving is his sister, Irene Coulter (William) of Clairton, PA, his sister-in-law, Janell Pett of Cross Lanes, WV, as well as several nieces and nephews. He was preceded in death by his brother, Wayne Kendall.
Read More