---
February 28, 2021 |
By Maloy-Schleifer Funeral Home | Posted in: Maloy-Schleifer Funeral Home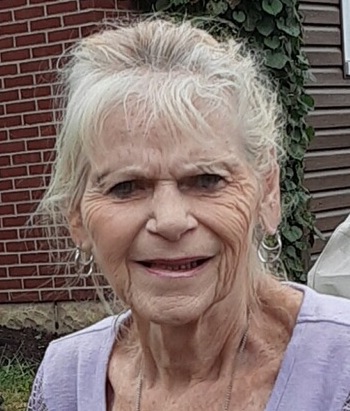 Marianne Luczak, passed away suddenly on February 27, 2021. Born on December 14, 1948, she was the daughter of the late John and Anna (Pacinda) Hrichak. She loved spending time with her children, grandchildren, and especially her great grandchildren, Grayson and Teagan. She enjoyed shopping, gardening, swimming, volunteering for various local organizations and a variety of hobbies.
She was a former employee of Brooks Armored Car, where she was a money counter, and also worked at Walmart, West Mifflin, in the Bakery and Deli Department.
She is survived by children, Renee' (Kenneth) Konias of Dravosburg, Dawn (Michael) Woods of Elizabeth, Denise Luczak of West Mifflin, and Dennis (Kathy) Luczak of West Mifflin; Grandchildren, Christina (Zachary) Thomas, Kenneth J. Konias Jr. and Damian Luczak; Great Grandchildren, Grayson and Teagan Thomas.

Read More