---
September 30, 2020 |
By William Snyder Funeral Home | Posted in: William Snyder Funeral Home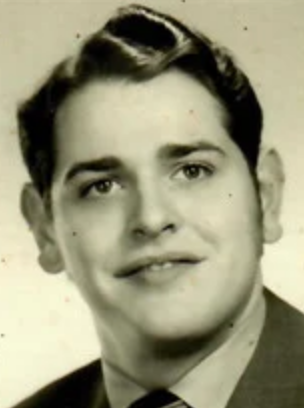 Raymond F. Croushore, age 73, of North Versailles, passed away Monday, September 28, 2020. He was born March 14, 1947 in Wilkinsburg, a son of the late Clarence and Violet Croushore.
He was a past member of the United Methodist Church in East McKeesport where he served as a treasurer. He worked as a controller for H.J. Heinz, Isaly's, Garfield Jubilee, Gregg Services and Electric M&R before retiring.
He always made an effort to remain close with friends and past coworkers and especially loved collecting model trains.
Read More