---
April 30, 2023 |
By William S. Skovranko Memorial Home | Posted in: William S. Skovranko Memorial Home
Donald Michael Bajus, 77, of Munhall died peacefully at home on April 27th, 2023 surrounded by his family. He was a graduate of Duquesne High School and attended The University of Miami, Florida post graduation. Donald was drafted into the U.S. Army Reserves during the Vietnam War earning an honorable discharge. A local business owner, Donald was the former proprietor of Sujab's Bar on Main Street in Munhall. Always the sports and statistics enthusiast, Mr. Bajus was a long time sponsor of the Munhall Baseball Association and anything related to Steel Valley Athletics. Later in life, Donald served his community as a Steel Valley School Board Director for six years.

Donald was preceded in death by his parents John "Brown" and Louise Bajus and daughter Maria Elizabeth Bajus Heddleston. Donald is survived by his wife of 53 years Mary Louise (Barczy) Bajus; son John Edward, wife Emily and beloved granddaughter Reagan Louise Bajus of Greenwich, CT; son-in-law Brian Heddleston, wife Katie and beloved grandsons John and Nathan Heddleston; sister-in-law Catherine McGee of West View, PA; brother-in-law Steve Barczy and wife Rosemarie of Venice, FL.

The Bajus family would also like to acknowledge the tremendous love and support from the Fetzko, Longstreth, Fatula, Barczy, McGee, Hleba, Tretinik, and Modrick families during this time. We are blessed to have you in our lives.

Visitation will be held on Sunday, April 30th, 2023 from 2:00-8:00 PM with Panachida Service to begin at 7:30 PM by the Very Reverend Andrew J. Deskevich at the William S. Skovranko Memorial Home Inc. 828 Richford Street, Duquesne, PA 15110. The Blessing will be on Monday, May 1, 2023 at 10:00 AM at Skovrankos followed by a Byzantine Catholic funeral Liturgy at St. John's the Baptist Cathedral, 210 Greentree Rd, Munhall, PA 15120.

In lieu of flowers, the family requests that you consider a donation to either:
The Maria Heddleston Reading Warrior Scholarship Fund. Donations can be sent to Park Elementary School, attn: Michelle Blasko, 4102 Main Street, Munhall, PA 15120. Please make checks payable to Park Elementary School.
Or
St. John's the Baptist Cathedral, 210 Greentree Rd, Munhall, PA 15120.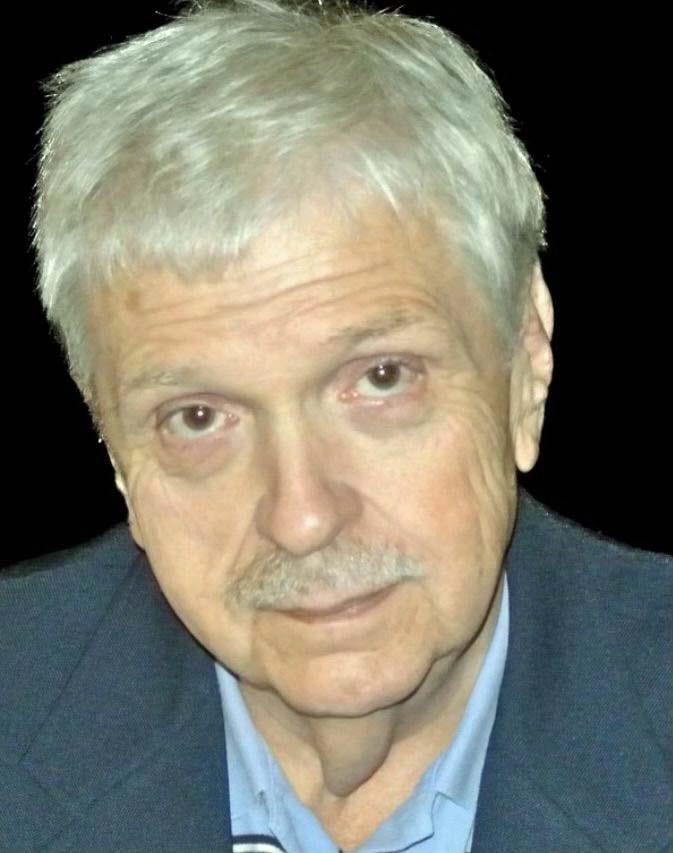 Read More