---
May 31, 2022 |
By Administrator | Posted in: Robert A. Waters Funeral Home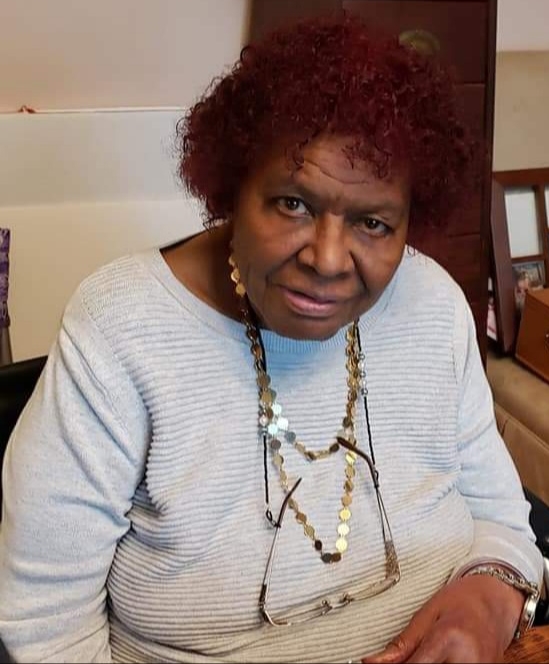 Marva Ann Mosby, 84, of McKeesport, was born May 12, 1938, in McKeesport, PA. She was the beloved daughter to the late Jesse and Anne E. (Johnson) Young.
A lifelong resident of McKeesport, she was a graduate of McKeesport High School (1956). In her youth, Marva played softball and played clarinet in the McKeesport High School band.
Marva was baptized at an early age and was a member of Zion Baptist Church for more than 70 years. She began what became her life's passion, teaching Sunday School, while in high school and did so for more than 50 years. In addition to teaching her class, she also served as Sunday School Superintendent.
Read More